HARMON PROPERTY OWNERS ASSOCIATION
Carey Bay/Coeur d'Alene Lake, Idaho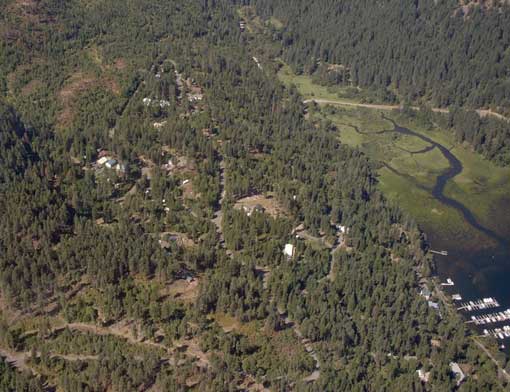 Greetings.
If you are a member/owner in the Harmon's Addition neighborhood you should already have this information.
If you are considering a purcahse of a home or lot in our neighborhood, welcome.
These documents will familiarize you with the development Covenants, Conditions, and Restrictions (CC&Rs),
HPOA ByLaws, and the HPOA Operating Rules.
---
The neighborhood was formed in two phases, First and Second Addition.
Harmons 1st & 2nd Addition Plat Map
There are similar, but separate CC&R''s for each section
Harmons First Addition CC&Rs
Harmons Second Addition CC&Rs
The homeowners association was created in 1979.
HPOA ByLaws
HPOA Operating Rules
---
If you have any questions, please contact us at:
harmonsadditon@gmail.com
HPOA
P.O. Box 104
Worley, ID 83876
---
(Number of unique visitors to this site since 2/4/2017)
Site updated 2/4/2017
Hosted by
Northwest Voiceover
Contact Webmaster